About Us
Professional Landscaping & Lawn Care
Leader in landscaping, lawn care, and irrigation services in Allen County since 1989.
Each of our designs is priced to fit within your budget, so you don't have to worry about going over budget. The layouts are created with your requests and requirements, such as lighting, irrigation, and water features, including waterfalls and ponds. We also offer sodding and seeding, as well as planting flowers, bushes, trees, and more.

"Our Company has established a reputation as the leader in landscape design."
Stuart Price
Founder of Price Landscaping & Lawn Maintenance, LLC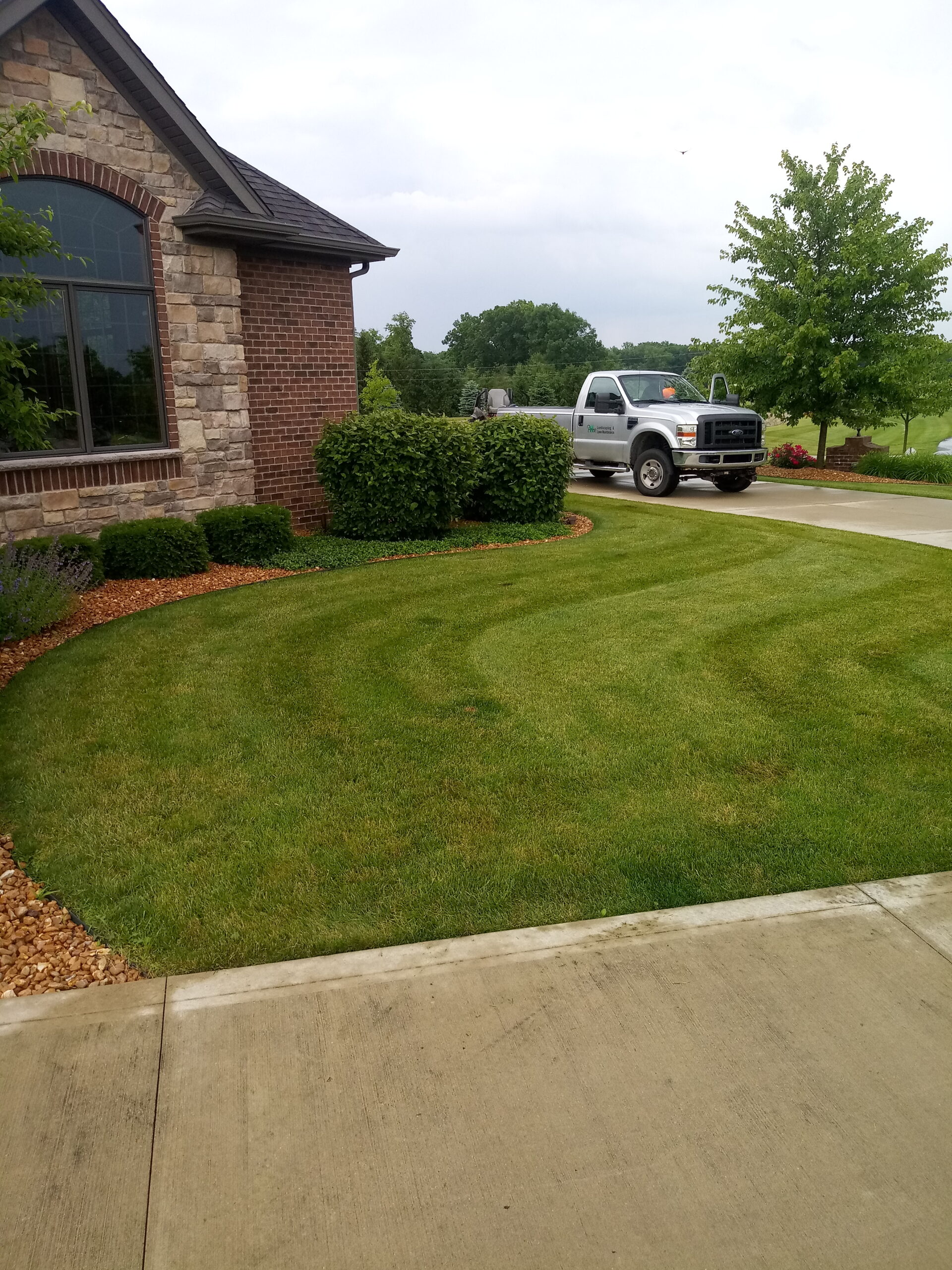 Why Choose Us
Experts Trusted Us
Over 37 Years in the industry, our team is highly experienced professionals.
What we Do
Services We Provide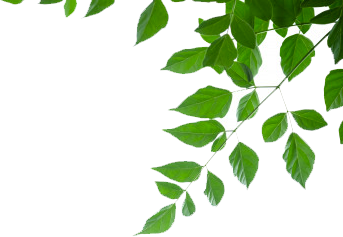 HOW IT WORKS
Working Process
At Price Landscaping & Lawn Maintenance, we've made the process for projects relatively easy. We're ready to get started working for you.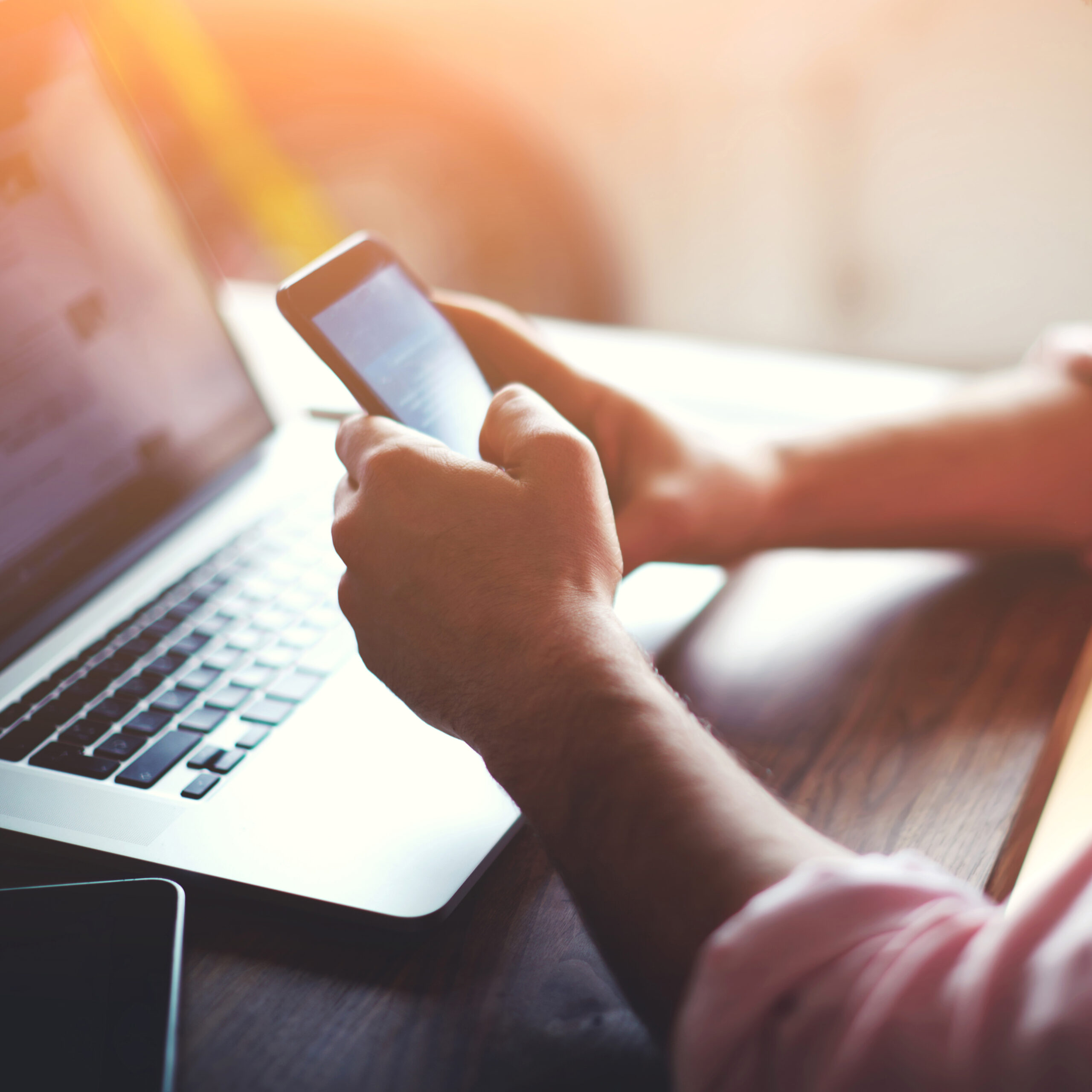 Our landscaping specialist will give you a custom estimate according to your needs.
We'll provide to you a few options and you can decide on what's best for you.
We'll go to work for you providing the highest quality work possible.
STEP THREE
Work in Progress
Now you can sit back, relax, have a glass of ice tea and enjoy your great looking yard.
STEP FOUR
Enjoy Your Yard
Get In Touch
Request for Free Quote
Get free estimates from Price Landscaping & Lawn Maintenance, LLC